Evening Star Icelandic Horses

Keltic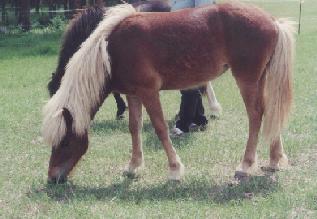 Keltic is Vaenting's daughter. She is an Icelandic yearling. She is a liver chestnut with a heavy white mane and tail. She is very striking with a delicate head and refined body. She is a toelting machine. She is also very sweet. Her price is $3000.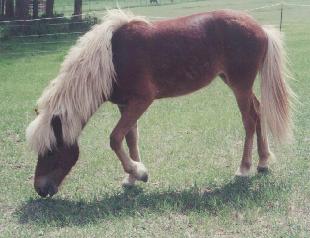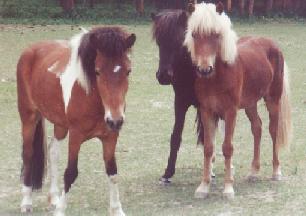 Fjola - Sofia - Keltic

For more information please email us by clicking here.
Note: Availability subject to change without notice.
©2001 Evening Star Icelandic Horses
2376 Egland Rd. Addy, WA 99101
509-935-8367